With informed food and lifestyle choices
You can improve your quality of life
Janet Riben - Lifestyle Coach
If you have found my website, you are most certainly interested in having the best health possible and a mindset that takes you forward with confidence and joy!!
 I can help you do just that!
I'm Janet Riben. At 70+ and having  graduated from The Institute for Integrative Nutrition in New York City as a Lifestyle Coach, my desire is to support as many people as possible to take those small steps leading to a healthy, happy and active retirement!
We don't need to have all those ailments, those stiff joints and that brain fog! Let's work toward our goals to reach as close to perfect "Golden Years"!
My vision is to pass on what I have learned to all those interested in great health but especially to those who feel less than great now! Let's enjoy our Golden Years! I want to be a proactive influence in reaching a paradigm shift in the standard approach to your health. Let's look at  your WHOLE person – your mind – your lifestyle – your work.
All these  have to be explored to find the reason for health problems. We need to get to the root of the problem and not just cover up the symptoms with pills. If medication is needed, then we know we have that possibility. But we also have the possibility to see how changes in our lifestyle, in what we eat and how we think, can change our health for the better without any nasty side effects. And just imagine the savings in health costs for both you and the government.  Let us make more room available in hospitals and care centers for those in need of acute medical attention!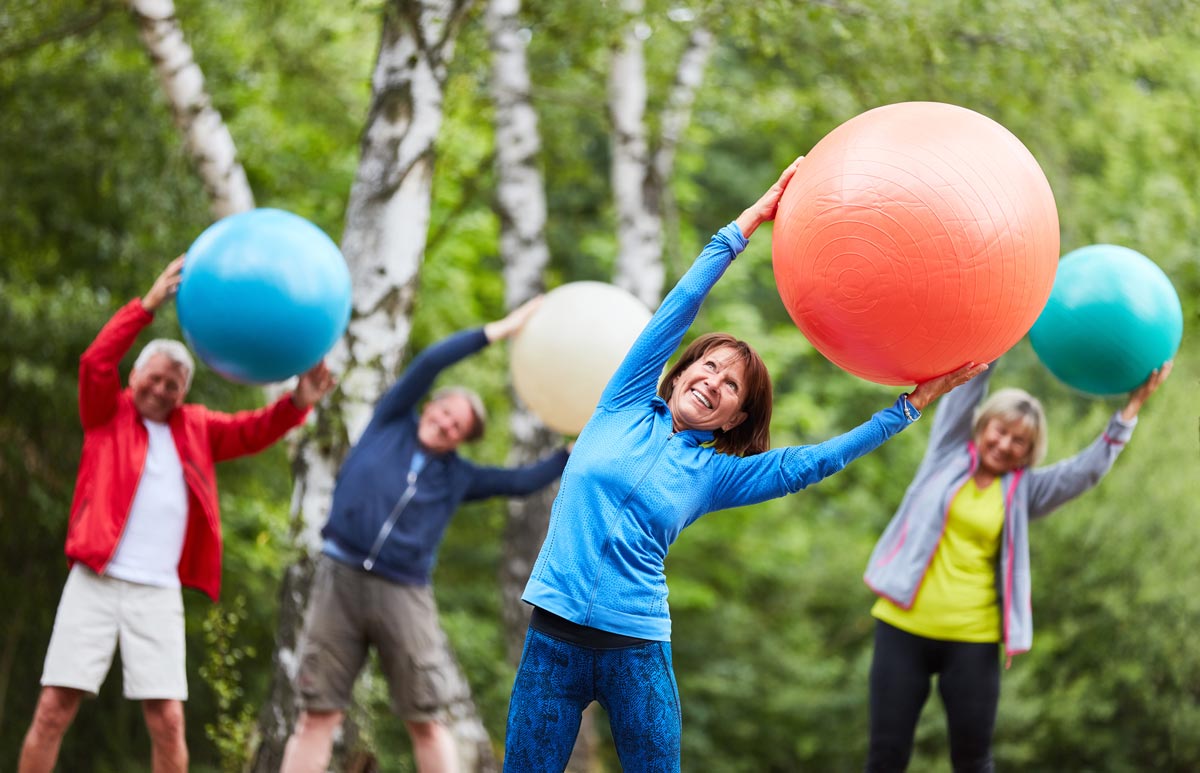 You can book me as a speaker at your event. I'll give your audience an introduction as to how they can start living a more wholesome and healthy life with hands-on tips and advice.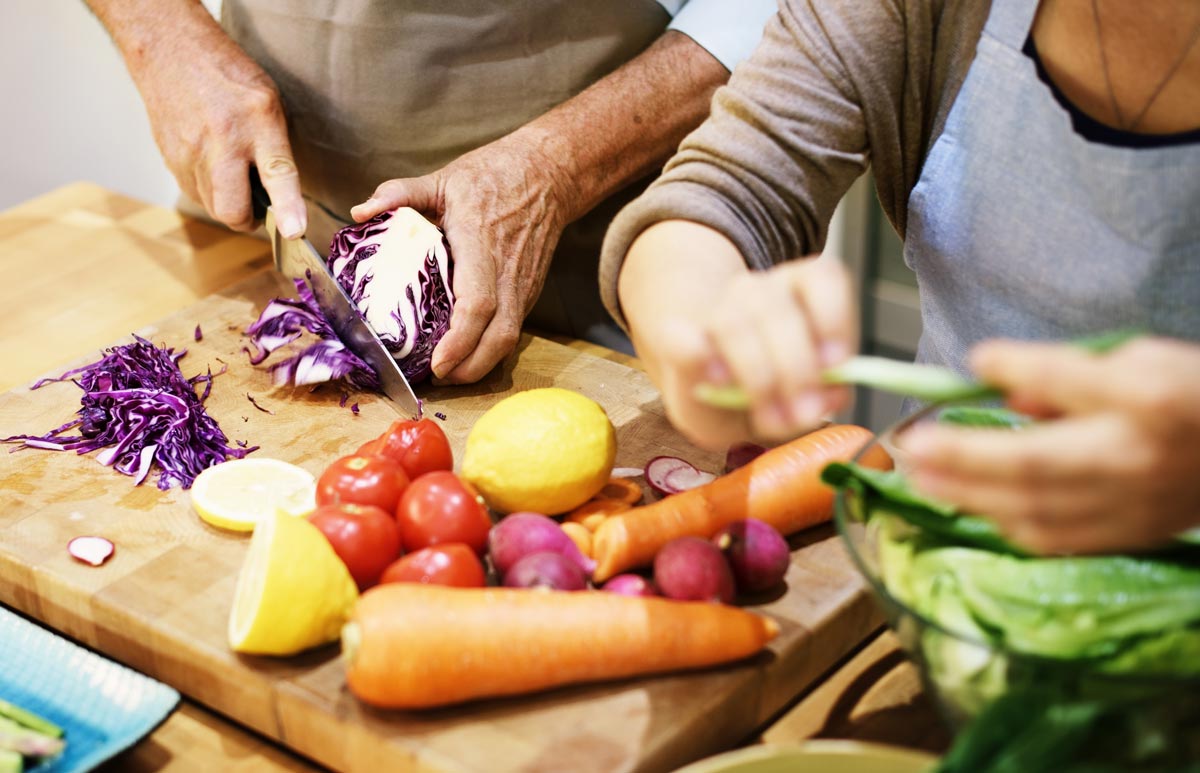 I take on a limited number of clients for personal coaching offering an individual approach to improved health and well-being. Contact me if you want to know more.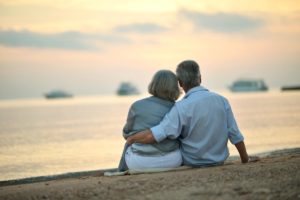 Great you're here! That means that you might be thinking about what you are doing with your life. What you want from your life! And what steps you can take to get to your ultimate health and happiness. For me, transformation came late in life! I wasn't reflecting on how…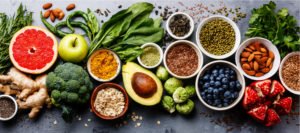 One of my favorite podcasts Dr. Mark Hyman. He calls it Doctor's Farmacy. A place for conversations that matter. Here is a link to an interview that I think is a good place to start! https://podcasts.apple.com/us/podcast/the-keys-to-aging-well-with-dr-frank-lipman/id1382804627?i=1000496338713