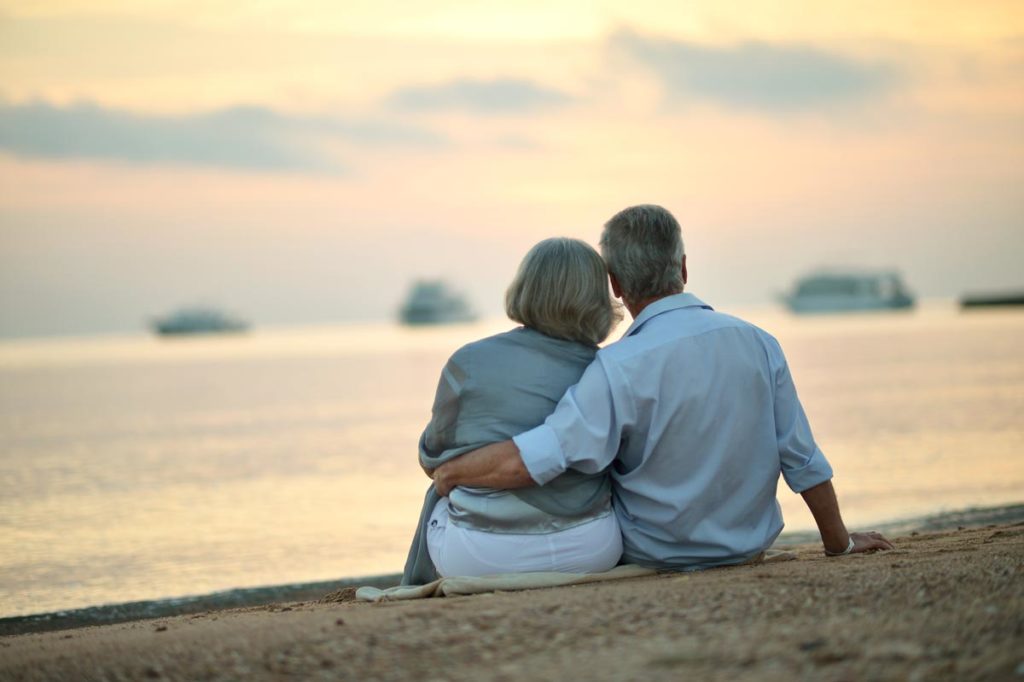 Great you're here! That means that you might be thinking about what you are doing with your life. What you want from your life! And what steps you can take to get to your ultimate health and happiness.
For me, transformation came late in life! I wasn't reflecting on how I was living and what I wanted from life until I was almost 70! I was happily cruising through an adventurous life without any particular goal in mind. I had been suffering most of my adult life from horrible tension headaches, irritable bowel syndrom, IBS, aches and pains and other health troubles. When I went on my first juice fast with a healer and life coach in Florida, my eyes opened to the importance of what I was eating, how I was living and equally important, my mindset! After incorporating many changes in my diet and lifestyle and reflecting on what I would truly love in life, my ailments disappeared!! My life was transforming for the better. I am now headed for ultimate health and happiness! Not bad.
Would you like to see how this can be brought about? I have a large number of amazing doctors and nutritionists that I follow and that I would like to introduce you to. Ask questions! Be curious! Try out new ideas! I needed support during my transformation and received that support from many very knowledgeable people and from people who truly cared about me and wanted to see me succeed. I can and would like to be your support if we feel we could work well together. Or I can recommend others that you can contact. If you want a strategy conversation, I offer a free 30 minute call to discuss your best way forward.
Follow my Blog and you will hear many interesting and important subjects discussed by qualified professionals. I will of course want to add my thoughts on various subjects. I would love to hear your thoughts as well!